journalist, author, lecturer
I have made a living from writing for most of my adult life. From 2016 until the summer of 2022 I was Special Correspondent on the print edition of the Daily Mirror, a role which provided me with huge opportunities. Now working for other publications, I am a London-based international journalist with an outstanding reputation, gained from 20 years experience in high-pressure roles. With a focus on investigations, humanitarian emergencies and foreign reportage, my writing puts serious and engaging stories on the front pages. In 2017 I was awarded the Features Journalism accolade at the British Journalism Awards and the International Press category in Italy's coveted Premio Luchetta. I was 2014 Feature Writer of the Year at the UK Press Awards, for which I was shortlisted for eight consecutive years, three times as Environment Reporter of the Year.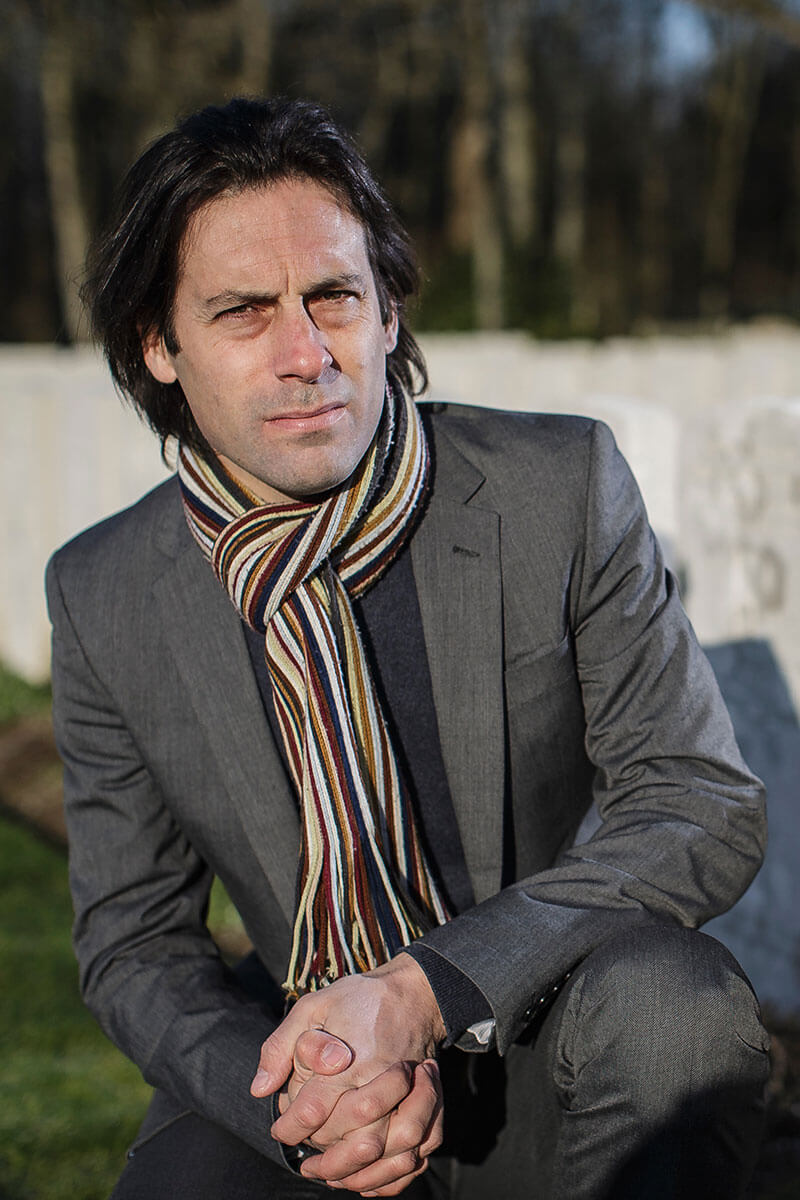 Outside of the newsroom, my work includes television documentaries, books, university lecturing, and curated media training and expert guidance for international non-governmental organisations and consultancies.
Working in close co-operation with international NGOs since 2005, I have conducted bespoke training courses providing best practice expertise on press releases, use of photographs, journalist trips and media spokespersons. Charities including World Vision, Tearfund, the Red Cross, Save The Children and the International Fund for Animal Welfare have been among those to seek my press relations advice. 
I authored two acclaimed non-fiction books, one of which was shortlisted for the UK Travel Book of the Year in 2007. More recently, I was a production consultant on the Channel 4 three-part documentary series Murder in the Alps, and have appeared as an expert in several other crime documentaries, as well as working for French TV networks.
Since 2021 I have been a visiting lecturer on the MA International Journalism course at City University, conducting seminars and offering supervision for students during magazine production, core assignments and their final project.
In 2017 I was honoured to win the Features Journalism category at the British Journalism Awards, and the prestigious Dario D'Angelo prize for the best European journalism at the Premio Luchetta ceremony in Italy. I was the recipient of the Feature Writer of the Year accolade at the 2014 Press Awards, for which I was also shortlisted on three other occasions. My articles have also been shortlisted for the Environment Reporter of the Year category at the Press Awards on three occasions, the Science category at the British Journalism Awards, and for the One World Media Awards.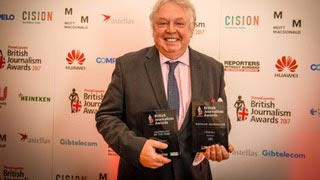 British Journalism Awards
Features Journalism category 2017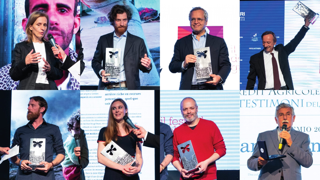 Dario D'Angelo Award for the best European article
at the 2017 Premio Luchetta ceremony in Trieste, Italy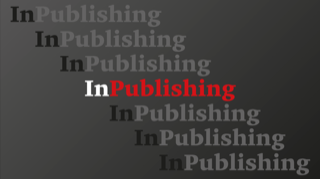 Feature Writer of the Year at the British Press Awards
for 2014 for articles on the Ebola crisis in Liberia and ivory poaching in Kenya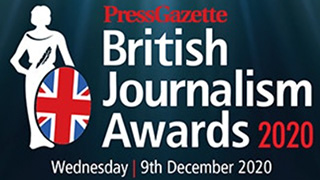 The best journalism of 2020 revealed
British Journalism Awards shortlist
Je parle couramment Français, une compétence qui m'a permis de travailler régulièrement en France – après les attentats terroristes de Charlie Hebdo et Nice, par exemple – et dans les pays francophones tels que le Bénin, la Côte d' Ivoire et le Togo. C'est grâce à cette deuxième langue que j'ai sécurisé des interviews en exclusivité et que j'ai aussi eu la chance de présenter au Président Macron les informations sur un ancêtre Britannique pour la première fois en 2018.